Glutamate Receptors in Schizophrenia: A Review
Keywords:
Schizophrenia, Glutamate receptors, NMDA receptor, AMPA Receptor, Kinate Receptor, Metabotropic Receptor
Abstract
The pathophysiology of schizophrenic shows the dysfunction of Glutamate receptors. The inotropic subtypes The NMDA, AMPA and kinate receptors out of various glutamate receptors are most commonly associated. In postmortem brain samples from schizophrenics and controls several levels of gene expression of glutamate receptors were studied. Even though there exist slight inconsistency from various studies certain points. There is an abnormal reduction in the AMPA receptor expression in the schizophrenic hippocampus, including reduced subunit transcript level, protein level and also binding sites. In hippocampus related changes are also seen in the kinate receptor expression. In some cortical regions in schizophrenia NMDAR1 shows abnormal expression. NMDDAR1 is the obligate NMDA receptor subunit. The current review ellustrates the theory of glutamate neurotransmission abnormality in schizophrenia.
Downloads
Download data is not yet available.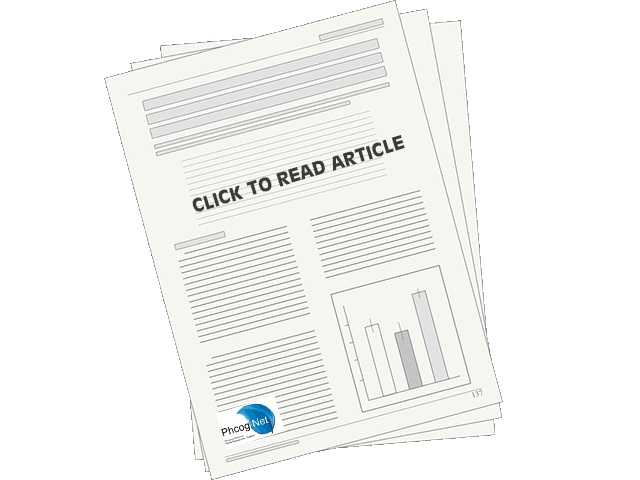 Downloads
CITATION
DOI: 10.5530/fra.2020.1.1
How to Cite
Lodha, S., Upadhyay, S., Baghel, K. S., & Ahmad, Y. (2020). Glutamate Receptors in Schizophrenia: A Review. Free Radicals and Antioxidants, 10(1), 1–3. https://doi.org/10.5530/fra.2020.1.1